Participants
Tomasz Siegrist
Switzerland - Sweden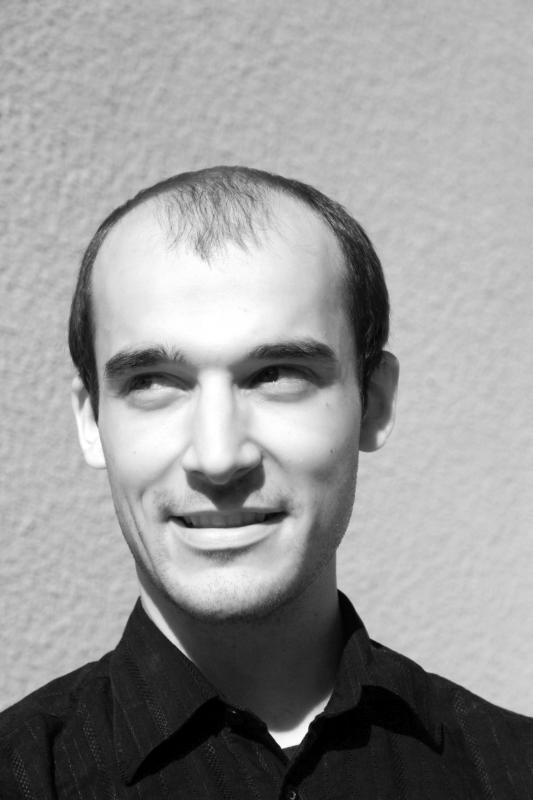 Tomasz Siegrist has studied composition with Christian Henking and classical singing with Christian Hilz in Switzerland. During his studies, he started to conduct his own pieces, and after a preparation course in conducting with Morten Schuldt Jensen in Copenhagen, from 2015 to 2017 he studied choir conducting at the MA level at the Royal College of Music in Stockholm with Fredrik Malmberg and Mats Nilsson.
Tomasz Siegrist has attended numerous masterclasses of choral and orchestral conducting, including the ones with Peter Handke, Carsten Seyer Hansen, The Swedish Radio Choir, conducted by Kristian Järvi, Johannes Gustafsson and Jukka Pekka Saraste. He has expanded his knowledge in composition in the masterclasses held by Francois Xavier Roth, Klaus Huber, and Heinz Holliger.
In 2018 Tomasz Siegrist founded the Nya Vokalensemblen in Stockholm, specialising in contemporary music and organizing masterclasses with well-known conducting teachers of the region. 2019 he became conductor of Västgötas Nationskör in Uppsala. Beside his conducting activity he is working as an organist and replacement singer in the professional choirs in Stockholm and Switzerland. Currently, his principal supervisor and teacher is Robert Sund.