Participants
Marco Barbon
Italy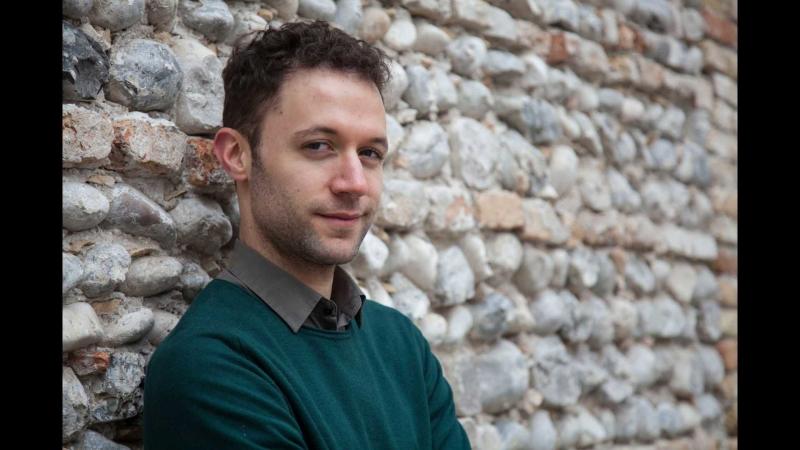 Marco Barbon (1989) graduated with an MA degree in piano performance at the Agostino Steffani Conservatoire of Castelfranco Veneto in 2011 and from Benedetto Marcello Conservatoire in Venice, majoring in renaissance and baroque singing in 2019. Currently, M. Barbon continues his studies of choir conducting at Agostino Steffani Conservatoire under Professor Marco Berrini.
In 2017 he brilliantly concluded a three-year training in a choral conducting program at the Piergiorgio Righele Choral Conducting Academy.
In March 2019, he won the 2nd prize at the 4th National Choral Conducting Competition "Le Mani in Suono" in Arezzo, Italy. In June 2018, he was selected to participate as a competitor in the Gheorghe Dima International Music Competition, Choir Conducting Section in Cluj-Napoca, Romania. In 2012 he became a chorister of the Italian Youth Choir, two years later as a member of the choir winning an international choral competition Florilège Vocal de Tours in France.
Marco Barbon has attended choral conducting masterclasses at the Royal Academy of Music in London with Patrick Russil and Ragnar Rassmussen, and he has also attended masterclasses and courses held by Gary Graden, Bo Holten, Lorenzo Donati, Marco Berrini.
In 2016 M. Barbon became the conductor of the Youth Choir of Veneto Region, Italy. In 2019 he founded a professional vocal and instrumental ensemble La Morsure, which performs mostly baroque and contemporary music.
Currently, M. Barbon is the conductor and artistic director of two children choirs and two adult mixed choirs in Italy. He is frequently invited as a guest conductor of masterclasses held by the Italian Choral Association. Marco Barbon is also practicing voice education and therapy as a speech and language therapist.