Participants
Matīss Pēteris Circenis
Latvia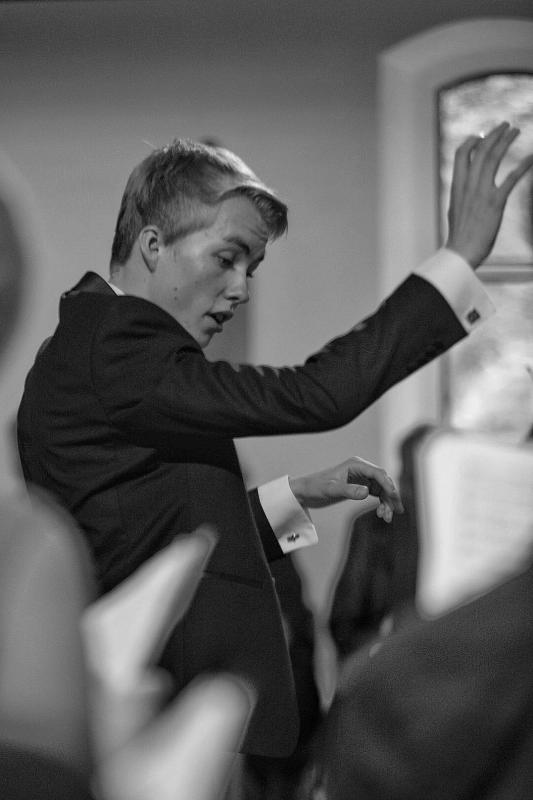 Matīss Pēteris Circenis (1997) has graduated from Riga Cathedral Choir School majoring in choral conducting in the class of Mārtiņš Klišāns. Since 2017. M. P. Circenis continues his studies of choir conducting at Jāzeps Vītols Latvian Academy of Music under Professor Andris Veismanis.
P. Circenis has successfully participated in various international conducting competitions, winning the 1st place in Staņislavs Broks 1st International Competition for Young Conductors and the 3rd place in Imants Kokars 2nd International Competition for Young Choir Conductors from Vocational Music Secondary Educational Institutions in 2016. In the spring of 2019, M. P. Circenis won a special prize as the most perspective young conductor at the 1st International Youth Choral Festival ''Aegis Carminis'' in Slovenia.
Matīss Pēteris Circenis has traveled across Europe, Israel, Japan, and the USA as a singer and soloist of the Riga Cathedral Boys Choir, and several other choirs. M. P. Circenis works as a choirmaster and conductor in Carnikava's mixed choir Vēja Balss, is a singer of the professional chamber choir Ave Sol and is a teacher at Riga French Lycée Boys Choir.