Participants
Maria Avdeyeva
Russia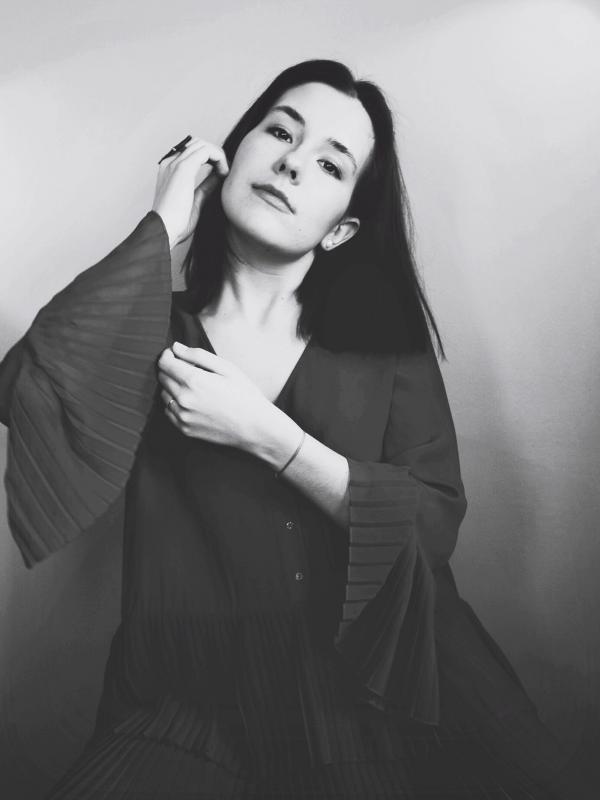 Maria Avdeyeva has completed her BA degree with First-Class Honours majoring in choral conducting at the Ippolitov-Ivanov State Musical Pedagogical Institute in the class of Elena Bessonova and has finished her MA studies at the Moscow State Tchaikovsky Conservatory with Alexey Rudnevsky, again graduating with First-Class Honours in 2019. In 2016 Avdeyeva has also attended the International Choral Conducting Summer School at Irish World Academy of Music and Dance, Ireland.
In 2018 Maria Avdeyeva was one of the six finalists of the London International Choral Conducting Competition. In 2018 M. Avdeyeva became the runner-up of the 2nd Saint-Petersburg Open Competition of Conductors of Children's Choral Collectives, also winning a special prize as the Favourite Conductor of the Choir and another one for the best self-accompaniment on the piano. In 2017 and 2018, Maria Avdeyeva was the winner of the Competition of Educational Projects for International Teachers of Musical Theoretical Disciplines Assembly in Moscow.
As a part of her studies, Maria Avdeyeva has worked with professional ensembles like Alexandrov Song and Dance Ensemble of the Russian Army, Chamber Orchestra of the Moscow State Tchaikovsky Conservatory and others. Since 2014, M. Avdeyeva is working as an assistant to Elena Bessonova and as a teacher of solfeggio at Children's Choral Studio Sozvuchiye in Moscow. Since 2018 she is the artistic director, chief conductor, and the head of Musical Theory of the Alexandrov State Children's Music School and the artistic director's assistant and a conductor for the Moscow State University Academic Choir.