Participants
Patriks Kārlis Stepe
Latvia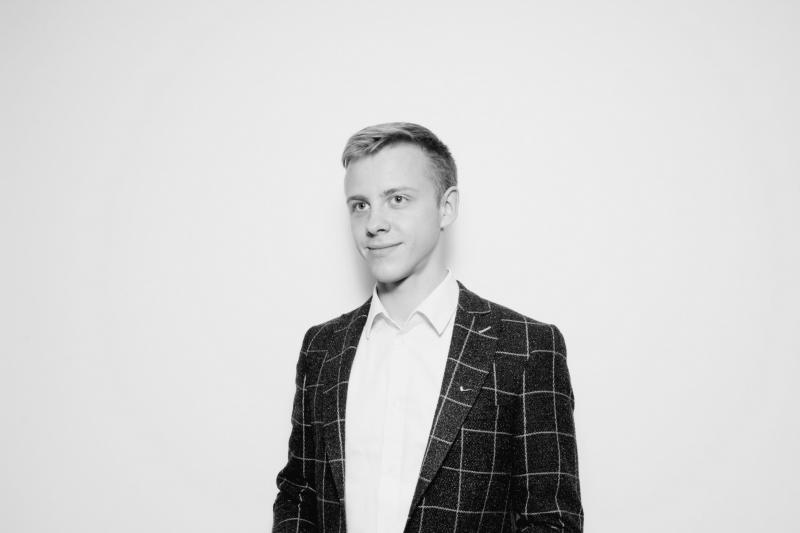 Patriks Kārlis Stepe started his studies of choir conducting at Riga Cathedral Choir School, in the class of Mārtiņš Klišāns, and his vocal studies in the class of Valda Tračuma. He has gained invaluable experience while participating in numerous projects together with the Riga Cathedral Boys Choir, including being a choir singer and soloist at The Latvian National Opera in several performances.

Since 2018, P. K. Stepe continues his studies of choral conducting at Jāzeps Vītols Latvian Academy of Music under professor Andris Veismanis. Patriks Kārlis Stepe became a finalist and the winner of a special prize at Imants Kokars
2nd International Competition for Young Choir Conductors from Vocational Music Secondary Educational Institutions in 2016, and he has been a laureate of multiple vocal singing
competitions in Latvia. He has also participated in many international projects with the European Choir Academy mixed choir in Hamburg, Germany.
Since 2017 Patriks Kārlis Stepe is the musical director and conductor of Riga Old St. Gertrude's Church Choir. From 2013 to 2018, he was the choirmaster of the chamber choir DeCoro, but since 2018 P. K. Stepe is the second conductor of the Youth Choir Kamēr....