Participants
David Farkashazi
Hungary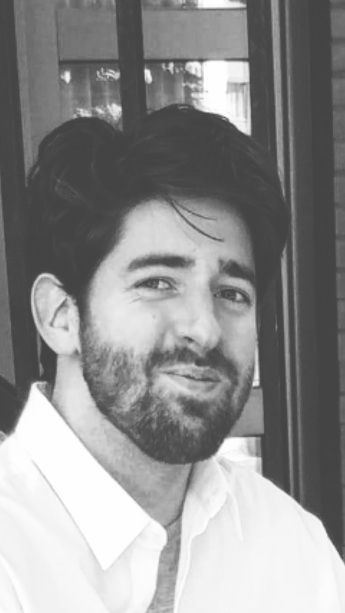 Dávid Farkasházi studied orchestral conducting under Professor Gábor Horváth from 2010 to 2012, then continued his education majoring in orchestral and choir conducting at the Franz Liszt Academy of Music Budapest under professors András Ligeti, Ádám Medveczky, Csaba Kutnyánszky, István Párkai, and Csaba Somos. After attaining a BA degree with First Class Honours in 2015, Dávid Farkasházi continued his studies at the MA level specializing in choir conducting under Professor Valér Jobbágy. During 2017/18 Dávid Farkasházi attended Jörg- Peter Weigle's choir conducting class at Hanns Eisler Hochschule für Musik in Berlin.
In 2016 D. Farkasházi won the first prize at the National  Competition of Young Choir Conductors. He has also been an active participant in the conducting masterclasses held by Peter Eötvös /2014/, Stefan Parkman /2017/, and Eric Whitacre /2019/.
Dávid Farkasházi was the Chief Conductor of Béla Bartók Female Choir, Szeged, Hungary in 2017-2018. Currently, Dávid Farkasházi is an organist at the Saint Anne Church in Budapest, the conductor of the Youth Orchestra of the church and a music teacher in Károly Kós Music Faculty Elementary School in Budapest.