Participants
Mantvydas Drūlia
Lithuania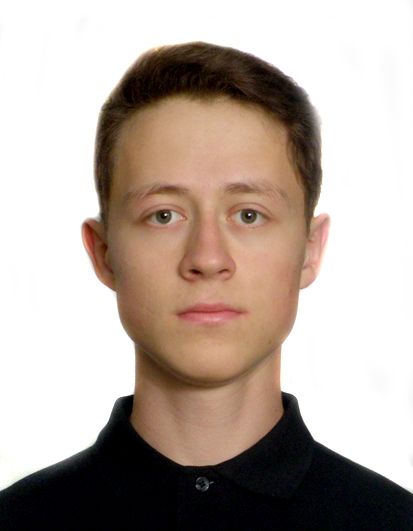 Mantvydas Drulia (1995) after graduation from an elementary music school in 2013, was immediately admitted at The Lithuanian Academy of Music and Theatre. There he earned a Bachelor's Degree in Choral Conducting under Professor Povilas Gylys in 2017. Currently, he continues his MA studies specializing in orchestral conducting under Professor Juozas Domarkas.
Mantvydas Drulia won the 3rd place at the 3rd Juozas Naujalis International Competition for Choral Conductors in 2017.
From 2015 to 2016, as a part of the Erasmus program, he studied at The University of Music and Performing Arts Vienna with the professors Erwin Ortner and Johannes Wildner and gained experience as a singer at the professional Arnold Schoenberg Choir. Mantvydas Drulia has recently founded the Čiurlionis House Choir at the house-museum of the most famous Lithuanian composer M. K. Čiurlionis.