Participants
Aivis Greters
Latvia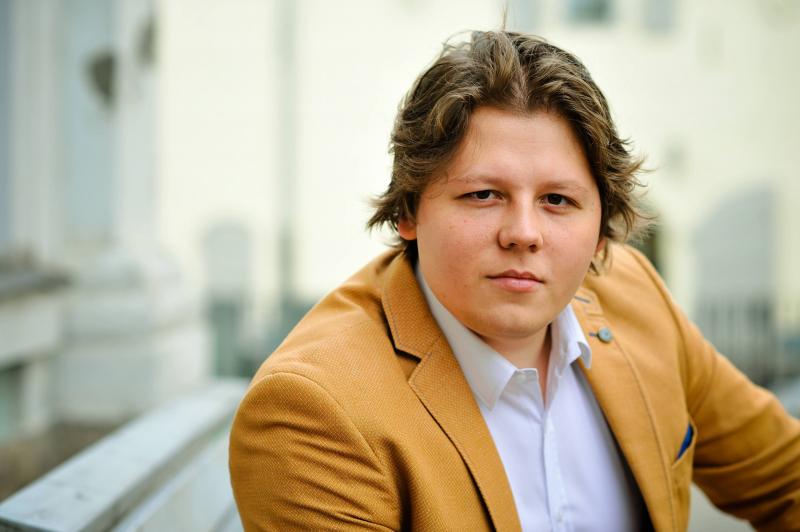 Aivis Greters, after gaining experience as a singer and the second conductor of the Youth Choir Kamēr…, has become the artistic director and principal conductor of it in 2018.
A. Greters started studies of choral conducting in the class of Valdis Bernhofs at Riga Cathedral Choir School, and then he continued his education at Jāzeps Vītols Latvian Academy of Music under professors Jānis Lindenbergs and Andris Veismanis, graduating with a BA degree in 2017. Currently, he continues his MA studies specializing in orchestral conducting under Professor Mārtiņš Ozoliņš. During 2015-2016 A. Greters refined his skills at The Royal Swedish Academy of Music.
Aivis Greters won the first prize at Imants Kokars 1st International Competition for Young Choir Conductors from Vocational Music Secondary Educational Institutions in 2013 and a special prize for the best interpretation of Jānis Ivanovs Jūsma at Jāzeps Vītols 5th International Choral Conductors Competition in 2014. In 2017 he won the 1st prize at the Northern Choir Conducting Competition in Denmark.