Participants
Heng-Yi Pao
Taiwan - Austria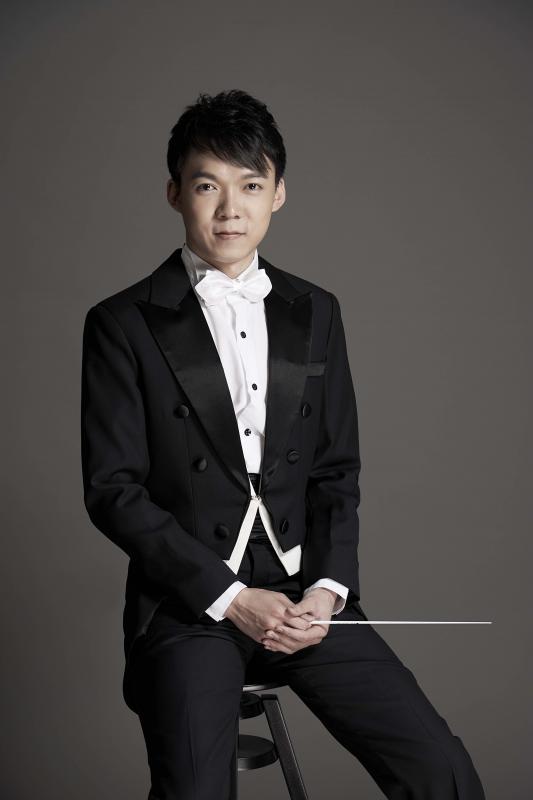 Heng-Yi Pao (1991) started his musical education by learning to play the oboe and the piano and later graduated as a Vocal Major (Tenor) from the Music Department of the National Taipei University of Education in Taiwan.
Since 2016, he studies conducting at The University of Music and Performing Arts Vienna. After he received his first diploma in 2018, he continues his studies specializing in orchestra conducting and choral conducting. Currently, Heng-Yi Pao studies choral conducting with Professor Alois Glaßner, orchestra conducting with Simeon Pironkoff, opera-conducting with Professor Vladimir Kiradjiev and coaching with Professor Konrad Leitner in Vienna.
In 2019, Heng-Yi Pao won the 2nd prize and a Special Prize to a Foreign Conductor for the Best Performance of a Slovenian Piece at the 1st International Youth Choir Festival ''Aegis Carminis'' in Koper, Slovenia.
Heng-Yi Pao is a member of the organisation committee of the Taipei International Choral Festival since 2010. He has worked as a choral conductor with Webern Chamber Choir, Chorus Viennensis in Vienna. He has been an assistant conductor of the Taipei Philharmonic Youth Choir, Harmonia Male Choir, Choir of Music Department from National Taipei University of Education in Taiwan, NTU EMBA Choir.
Heng-Yi Pao has been a member of the Asian Pacific Youth Choir USA Tour in 2013 and the World Youth Choir in 2012. Also in the same year, he was honoured to be invited to Sydney, Australia by Australian composer and conductor Stephen Leek to join the Gondwana National Choral School with a full scholarship. In Sydney, Heng-Yi Pao received instruction by American Conductor Rodney Eichenberger.
Heng-Yi Pao has participated in masterclasses under Rodney Eichenberger, Uroš Lajović, Gábor Hollerung, Jin Wang and Jahja Ling.