Participants
Daniil Lashin
Russia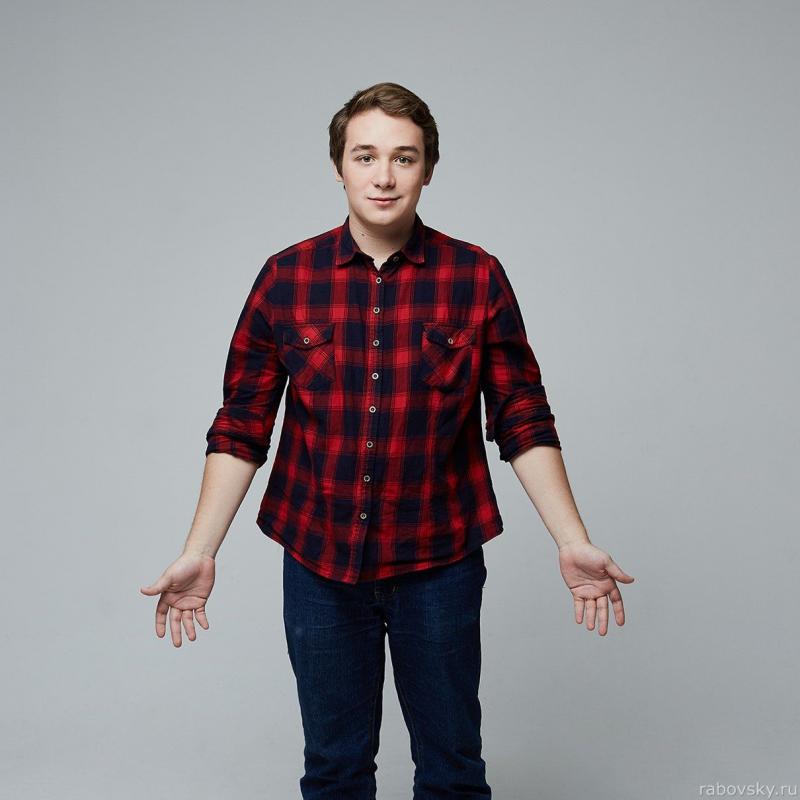 Daniil Lashin started his musical studies at Glinka Choral College in St. Petersburg. After graduation in 2014, he was enrolled at the St. Petersburg State Conservatory, Faculty of Composition and Conducting, Department of Choral Conducting in the class of Professor Stanislav Legkov.
In 2018, Daniil Lashin became a laureate at the Choral Province Competition in Saratov, Russia, and participated at the Gheorghe Dima International Music Competition in Romania. In 2018 Daniil Lashin participated in the masterclass of choral conducting under Hans-Joachim Lustig from Germany.
D. Lashin has been the conductor of The St. Petersburg Conservatory Opera Studio Choir, the New Choir of Petersburg, and G. Sandler's St. Petersburg Choir.
As a member of the chamber choir Petersburg Serenades D. Lashin has won the Grand Prix at the festival Singing World in St. Petersburg and has got an experience working under the conductors Leo Cramer, Vassily Sinaisky, Frank Markovic, and Kay Buman.