Soloists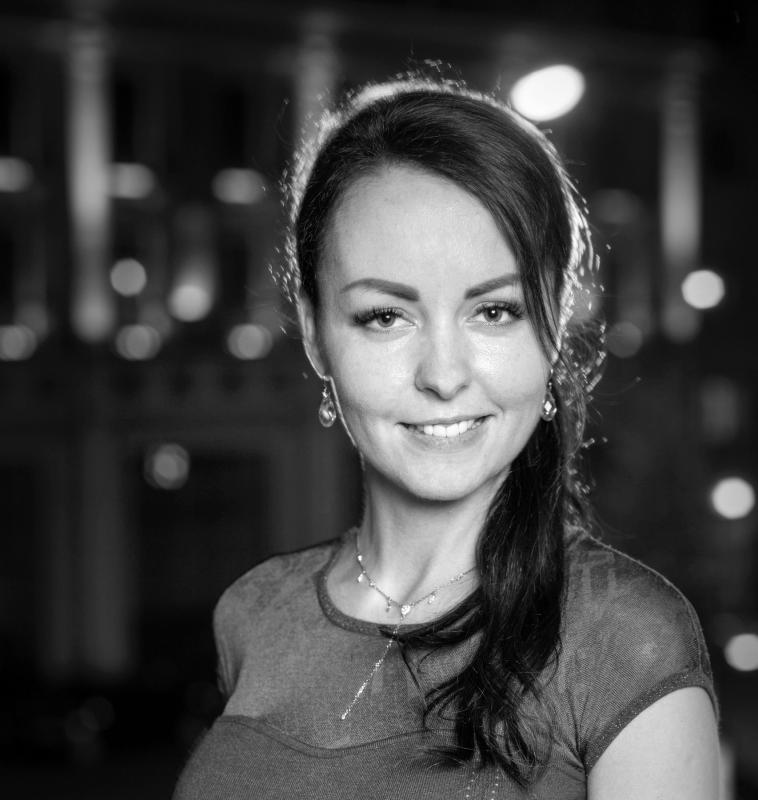 Viktorija Pakalniece (soprano)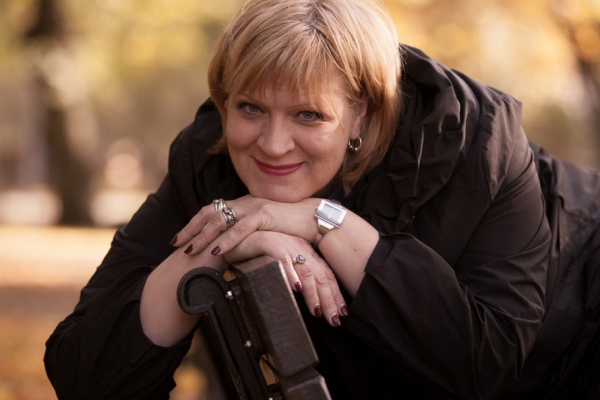 Andžella Goba (mezzo soprano)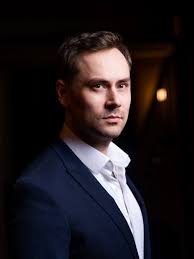 Mihails Čuļpajevs (tenor)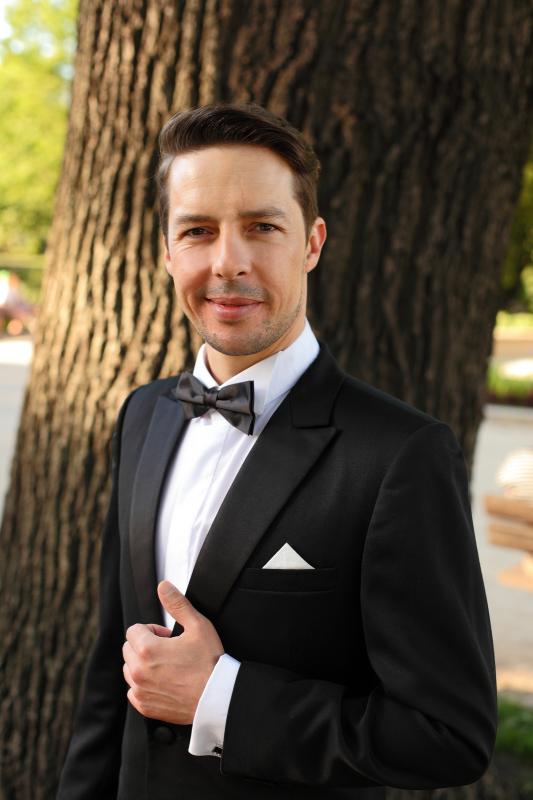 Rihards Mačanovskis (baritone)
Piano accompanists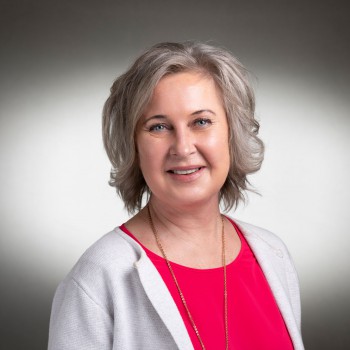 Dace Kļava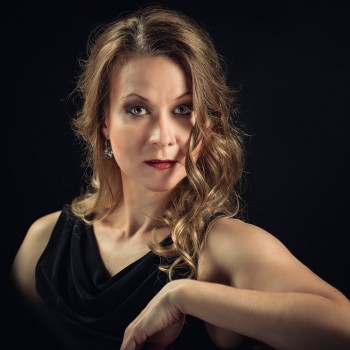 Ilze Dzenīte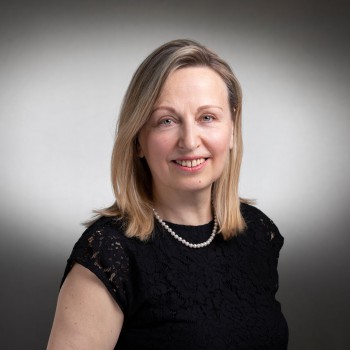 Jeļena Bugajenko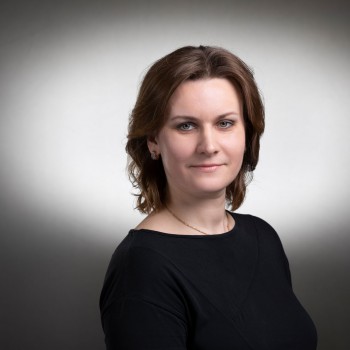 Veronika Rinkule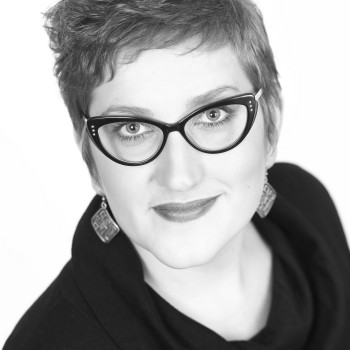 Līga Paegle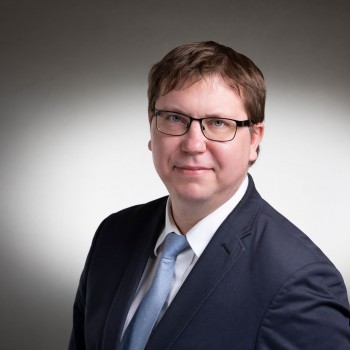 Mārtiņš Zilberts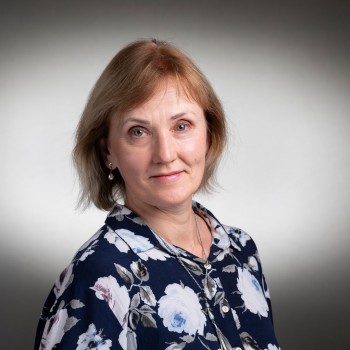 Dzintra Vīcupe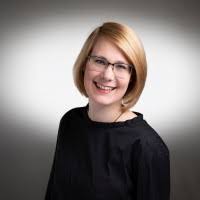 Līga Kārkliņa
Mixed Choir of Jāzeps Vītols Latvian Academy of Music
JVLMA (Jāzeps Vītols Latvian Academy of Music) Mixed Choir - JVLMA jauktais koris is one of the traditions' richest artistic collectives in Latvia, founded in 1945, only a few years after State Choir LATVIJA. Students of the Jāzepa Vītola Latvijas Mūzikas akadēmija sing and develop their conducting experience there. The choir often performs both in Latvia and abroad, letting their audience to enjoy choral music of different eras, styles and genres. In period from 1992 to 2005, the choir was involved in 27 projects of European Academy of Choirs. World-renowned music professionals regularly work with the JVLMA Mixed Choir and it sings concerts in Europe, participates in world-class choir contests, and this year have won the Grand Prix in Gallus - Maribor International Choral Competition. The JVLMA Mixed Choir under the leadership of world-wide known conductor Stephen Layton performed English Renaissance programme in the Church of Anglican at the end of January 2019.
Since 2017 JVLMA Mixed Choir's artistic director is Jānis Ozols.
RIGA CHAMBER CHOIR AVE SOL 
Riga Chamber Choir AVE SOL was founded in 1969 by professor Imants Kokars as the choir, whose main task would be to encourage Latvian composers of writing contemporary choral music to extend the Latvian choir's repertoire. As a result, Latvian choral music afforces with many musical works of high-quality, great number of them devoted particularly to Ave Sol. Under the guidance of Imants Kokars the artists of choir has been sold Latvian choral arts in countless concert tours and festivals throughout the world.
Ave Sol has performed together with famous conductors (Saulius Sondeckis, Gintaras Rinkevicius, Oswald Salaberger, Dmitry Kitajenko, Vasily Sinaisky, Dmitry Lissa, etc.) and orchestras (the Leningrad Philharmonic Symphony Orchestra of Lithuania National Philharmonic Orchestra, Toijama Academic Orchestra, Orchestra Kammer Sinfonie Bremen, Frankfurt Radio Symphony Orchestra, Orchestra of the London Royal Academy of Music, etc.) in the canorous concert halls and churches (Great Hall of the Moscow Conservatory, Roy Thomson Hall in Toronto, Lincoln Center Hall, New York, St Mark's Cathedral in Venice, Opera of Rouen, Singapore City Hall, the Cologne Cathedral, Bremen Cathedral, Notre Dame de Paris, the Berlin Philharmonic Chamber Hall).
Starting the year 2000 Uldis Kokars - Imants Kokars son becomes an artistic director and principal conductor of Riga Chamber Choir Ave Sol. The professional settings of the choir stands unchanged - an active concert life is still prosecuting in parallel with active work in studio to record most outstanding Latvian choral music in sound boards (18), audio cassettes and CDs (27 CD - both thematically and as a selections of most outstanding choral music by the Latvian composers) and DVDs. (latest - L. Garuta and A. Eglitis cantata God, Your Land is Burning!). Also, during the period from 1969 to 2003 Chamber Choir Ave Sol recorded 12 CDs of "Latvian Choral Music Anthology" to illustrate 12 volumes of "Latvian Choral Music" scores.
Choir's repertoire is incredibly broad - ranging from a simple lullaby and ending at the opera. Since the founding of choir, Ave Sol always has been searching for new professional challenges and sonic richnesses of the color of different styles, genres and periods of music. Besides the innovative works of Latvian composers there should be mentioned the musical sophistication of Baroque era (A. Vivaldi - Dixit dominus, Gloria; G.F. Handel - oratorio Messiah, J.S. Bach - Mesa h moll, Magnificat D dur, John Passion, Matthew Passion, Christmas oratorio, Easter oratorio, etc.) as well as a great works of Vienna classics and Romantic period (W.A. Mozart - Requiem, Enthronement mesa, L. van Beethoven - Missa Solemnis D dur, the Ninth Symphony finale; F.Schubert Mesa G dur, Mesa Es dur, Mesa As dur, H. Berlioz Requiem, etc.). In the repertoire of Chamber Choir Ave Sol there is a great amount of complicated compositions by brightest composers' of 20th century: (I. Stravinsky Symphony of Psalm, A. Honeger Jeanne d`Arc au bucher, K. Orf Carmina Burana, K. Penderecki Polish Requiem, Missa cum P. Eben Missa cum populo, A. Schnittke's Requiem, J. Ratter Gloria , P. Hindemith oratorio Unaufhörliche, etc.). Overall, Chamber Choir Ave Sol gives nearly  20 to 30 concerts each year, preparing more than 10 new concert programs.
Chamber Choir Ave Sol still continues to look for new musical challenges and willingly participates in adventurous projects based on a synthesis of different artistic genres, in the interim not forgetting to promote the classics of Latvian choral music to the world.
The State Choir LATVIJA
The State Choir LATVIJA is one of the most significant monuments of Latvian cultural life and history. The choir's musical radiance is defined by the vocal culture and sound of the Latvian choral tradition, characterised by warmth, balance and precision. The State Choir LATVIJA is the largest professional choir in the Baltic states, and it is regularly in demand on the concert programmes of the world's leading orchestras and conductors. Since 1997, the Artistic Director and Chief Conductor of the choir has been Māris Sirmais, while the choir's General Manager has been Māris Ošlejs. In 2017, the State Choir LATVIJA celebrated its 75th anniversary.
The 50 members of the State Choir LATVIJA are renowned for their musical intelligence and vocal skill, making the choir a unique instrument capable of performing everything from subtle a cappella pieces to large vocal-symphonic masterworks. The State Choir LATVIJA has collaborated with world-renowned symphony orchestras including the Royal Concertgebouw Orchestra, the Bavarian Radio Symphony Orchestra, the London Philharmonic Orchestra, Berlin Philharmonic, Israel Philharmonic Orchestra, the Gustav Mahler Chamber Orchestra, and others. The choir has performed with such outstanding conductors as Mariss Jansons, Andris Nelsons, Neeme Järvi, Paavo Järvi, Vladimir Ashkenazy, David Zinman, Valery Gergiev, Zubin Mehta, Vladimir Fedoseyev, Simone Young, Tõnu Kaljuste, and others. One of the most significant achievements in the history of the choir was its collaboration with the Royal Concertgebouw Orchestra and conductor Mariss Jansons in a world tour dedicated to the 125th anniversary of the orchestra.
The State Choir LATVIJA is internationally acclaimed both for its academic excellence as well as its innovative projects. The choir's accomplishments range from collaborations with Sigur Rós to performances of Joe Zawinul's jazz compositions and recordings of the music for computer games and films, to performances of concert operas and large-scale vocal-symphonic works.
Symphony Orchestra of Jāzeps Vītols Latvian Academy of Music 
JVLMA Symphony Orchestra (conductor Kaspars Ādamsons, director associated professor Jānis Puriņš) in collaboration with famous Latvian conductors (Andris Vecumnieks, Ainārs Rubiķis, Atvars Lakstīgala, Andris Poga, Normunds Šnē) and visiting guest-conductors (Karel Marc Chichon, Lutz Köhler, Colin Metters, Leif Segerstam, Per Borin, Josef Wallnig) annually prepares up to 6 - 7 concert programmes.
The orchestra has often performed in various Riga concert halls, as well as with the support of the State Cultural Capital Foundation has established a tradition of the concerts in different regions of Latvia (Liepāja, Rēzekne, Daugavpils, Jelgava, Madona, Gulbene, Kuldīga, Smiltene, Valka, Alūksne, Auce). The Orchestra has performed at the International Karl Davidoff Cello Competition, as well as Andrejs Jurjāns International Brass Competition. In collaboration with the State concert agency Latvijas Koncerti the Orchestra participates in musical education projects for children and youth.
Among the recent special events should be mentioned the performances together with the JVLMA Student choir during the Baltic Student Song and Dance Festival Gaudeamus in Daugavpils (2014), World Choir Games 2014, guest performances in the Lithuanian Academy of Music and Theatre in Vilnius (2015) and Young Euro Classic summer festival in Berlin (2016).
In the spring of 2017, within the Centenary Celebration programme, JVLMA Symphony Orchestra formed the basis of the brand new Baltic Academies' Orchestra, which gathered young talents from all three Music Academies of the Baltic States, and, under the baton of conductor Andris Vecumnieks, performed concerts in Riga, Vilnius and Tartu. In 2018 BAO toured Estonia, Latvia, Lithuania, Poland and Germany under the baton of three young and famous conductors Kristian Jervi, Guntis Kuzma and Modestas Barkauskas. In November 2018, in the project Side by Side the Orchestra sat behind the music stands together with the famous Royal Concertgebouw under the baton of Philippe Herreweghe.
In the autumn of 2019, the Orchestra participated in third edition of the joint project of all three Baltic Music Academies named Accademia Baltica, which toured all three Baltic States, Helsinki and St. Petersburg.
JVLMA Symphony Orchestra has stated its mission of being not only "a training basis" for young instrumentalists and conductors, but also an actively performing unit with the activities and quality going far beyond the framework of the study process.