Konkursa vērtēšana un žūrija
Konkursa sniegumu vērtē starptautiska žūrija piecu cilvēku sastāvā, kura strādā saskaņā ar konkursa nolikumu.
Konkursa vērtēšana notiek 25 punktu sistēmā. Vērtējums summējas visās konkursa kārtās. Aprēķinot kopējo vērtējumu katrā konkursa kārtā, tiek svītrots viens augstākais un viens zemākais vērtējums, pārējos trīs saskaitot kopā.
I kārtā atsevišķi tiek vērtēta diriģēšana pie klavierēm un darbs ar kori. Uz II kārtu tiek izvirzīti ne vairāk kā astoņi dalībnieki, kas ieguvuši augstāko vērtējumu, I kārtas rezultātus summējot.
II kārtā atsevišķi tiek vērtēts darbs ar kori un koncertizpildījums. Uz III kārtu tiek izvirzīti ne vairāk kā četri dalībnieki, kas ieguvuši augstāko vērtējumu, summējot I un II kārtas rezultātus.
III kārtā atsevišķi tiek vērtēts mēģinājums un koncertizpildījums. Lai noteiktu konkursa uzvarētāju, III kārtas rezultātam tiek pieskaitīti I un II kārtas summētie rezultāti.
Pēc kopējās punktu summas tiek sadalītas godalgotās vietas un prēmijas. Žūrijai ir tiesības nepiešķirt visas prēmijas, kā arī lemt par prēmiju sadalījumu, ja divi pretendenti ir ieguvuši vienādu punktu skaitu.
Žūrijas lēmums nav apstrīdams un pārskatāms.
JURY MEMBERS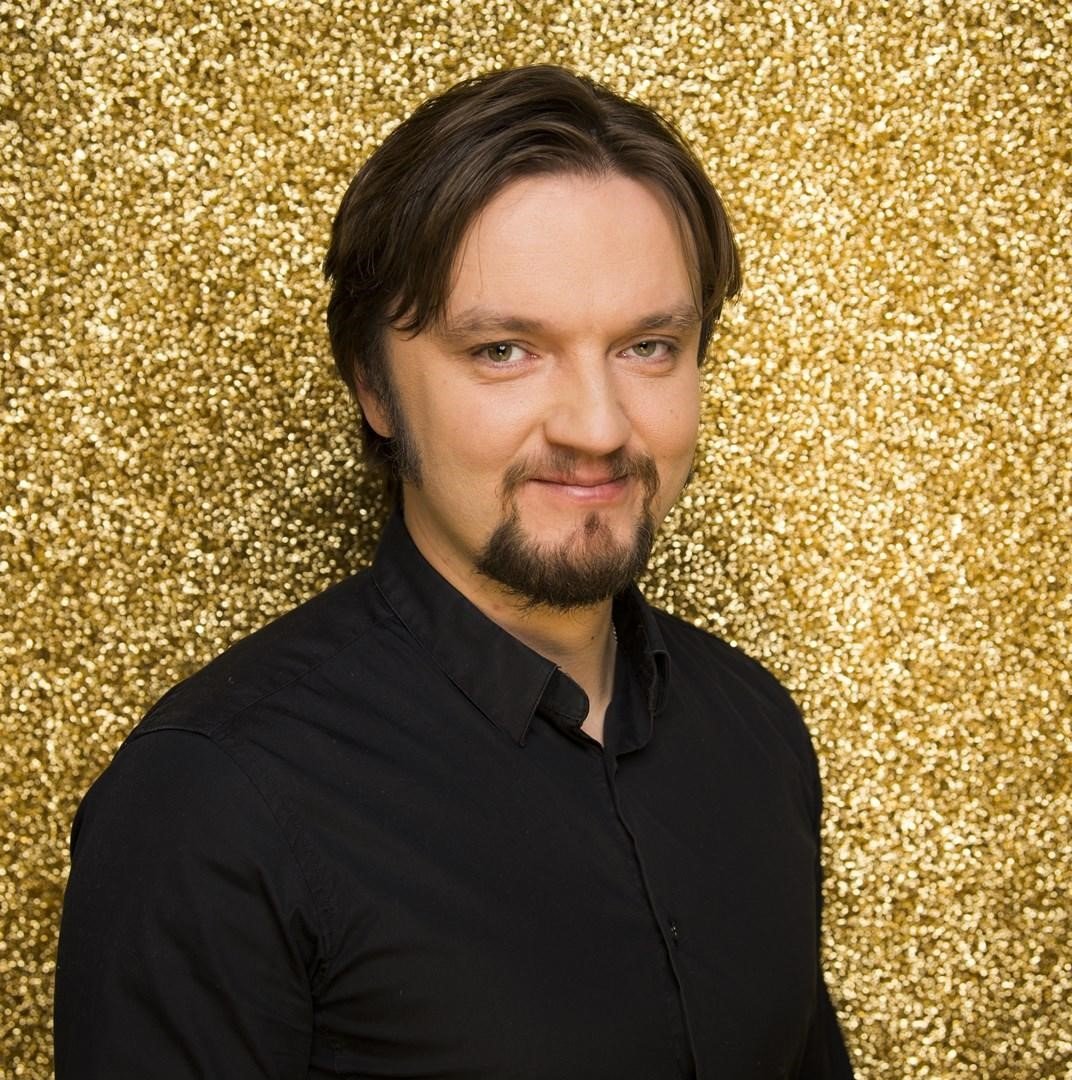 Ainārs Rubiķis took up his position as Music Director of the Komische Oper Berlin at the start of the 2018/19 season. Latvian-born, he came to international attention as winner of the 2010 Gustav Mahler Conducting Competition when he emerged from strong competition to take the prestigious competition's first prize: "This year, as with Gustavo Dudamel in 2004, we have found an exceptional conductor" observed Jonathan Nott, president of the Competition jury. The following year, he was recipient of the second Nestlé and Salzburg Festival Young Conductors Award and subsequently conducted the Gustav Mahler Jugendorchester at the Salzburger Festspiele. He served as Music Director and Chief Conductor of Novosibirsk State Academic Opera and Ballet Theatre from 2012 to 2014, and was awarded a prestigious Golden Mask Award as "Best Conductor" for the new production of Bernstein's Mass.
Beyond new productions at Komische Oper season this season he makes guest visits to Bamberger Symphoniker, where he conducts a concert version of Rimski-Korsakov's Mozart and Salieri, Ulster Orchestra and returns to the Bolshoi Theatre for their new production of Rusalka.
Ainārs Rubiķis has produced two operas at Latvian National Opera, has led several remarkable amateur choirs in Latvia and has been singer and conductor`s assistant at Latvian Radio Choir.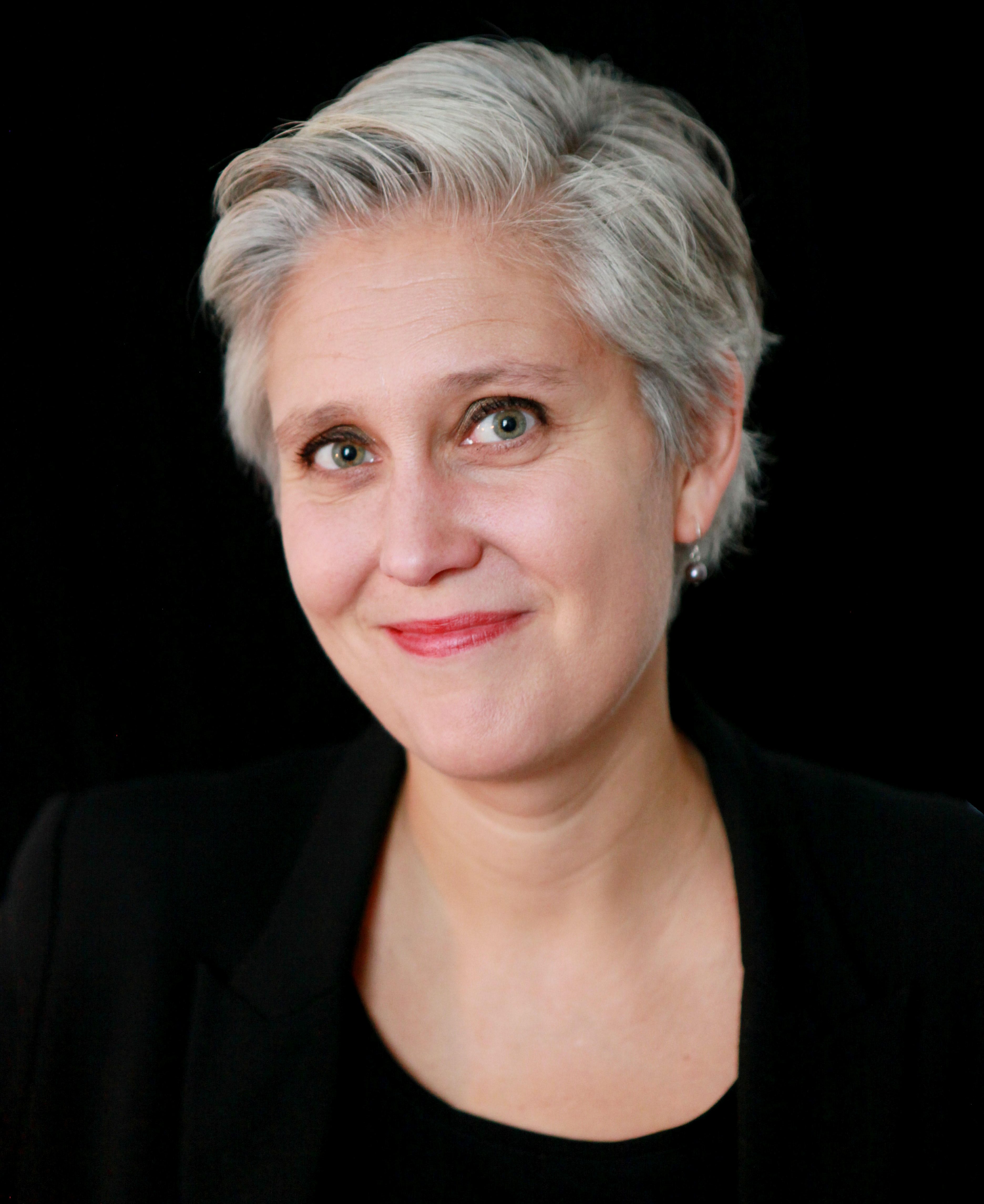 Vivianne Sydnes is also Director of Music in Oslo Cathedral where she is the conductor and artistic director of Oslo Cathedral Choir. Her choral activities included both the a cappella repertoire and major works for choir and orchestra.  She led the premiere performances of a number of works by such composers as Gisle Kverndokk, Ståle Kleiberg and Ola Gjeilo and helped to develop exciting new concepts of concert performance.Vivianne Sydnes is appointed professor of choral conducting at the Norwegian Academy of Music in Oslo where she is responsible for the bachelor degree in conducting.
Sydnes was educated as an organist and choirmaster at the Norwegian Academy of Music and has diploma in conducting from the Royal College of Music in Stockholm.
She is frequently used as an instructor in courses for choirs and conductors both in Norway and abroad, and is engaged as guest conductor by the Norwegian Soloist Choir.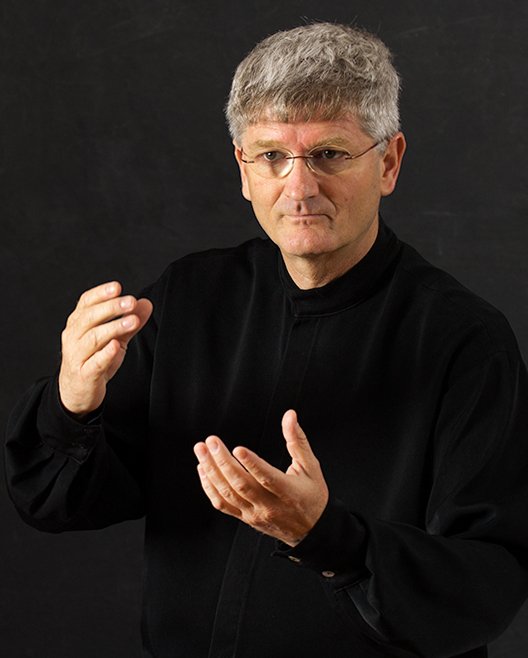 Fokko Oldenhuis is course instructor and teacher of choral conducting at the Application Course for choral conducting and the International Kurt Thomas Course for choral conductors at the Conservatory of Utrecht. Fokko Oldenhuis is conductor of the Hollands Vocaal Ensemble Amsterdam, the Utrechtse Studenten Cantorij and Kamerkoor Next. He also leads a number of project choirs, including the Neon choir for newest music and Slotkoor. From 2020 onwards, he will be conducting the annual Good Friday performance of Bach's St Matthew Passion in Edam. He has performed in Belgium, Germany, Poland, France, England, Italy, Spain, Croatia and Brazil and has appeared on radio and television, both in the Netherlands and abroad. He was educated at the conservatories of Groningen and Amsterdam, where he graduated with distinction in 1997. His teachers included Bruno de Greeve and Daniel Reuss.
Fokko Oldenhuis frequently works in Brazil. He has given guest lectures and masterclasses at the universities of São Paulo (USP) and Londrina (UEL). Every year he performs at the Festival Unicanto de Corais in Londrina, and in 2018 he conducted the Londrina premiere of Mozart's Requiem with the orchestra of the UEL and an international choir, consisting of singers from Brazil, the Netherlands and Colombia. Furthermore, he has given workshops on a variety of topics, among others at the Europa Cantat festival of 2015 in Pécs, Hungary.
Fokko Oldenhuis strives to perform a great deal of new music. He has conducted many premieres of choral compositions written at his request. Every year his choir Neon and the Conservatory of Amsterdam work together to perform new compositions for choir and organ at the Orgelpark in Amsterdam. Moreover, he annually performs new compositions for choir and live electronics with the Neon choir and the composition department of the Conservatory of Utrecht, at the Open Performance Site in the St Nicolas church in Utrecht.
Fokko Oldenhuis is artistic adviser of the Foundation for Cultural Events of the St Nicolas Church in Utrecht and a member of the artistic committee of the Netherlands Student Chamber Choir. In 2010 he and his colleague Hans Noyens wrote a book about the dos and don'ts of rehearsal technique for choral conductors (Doen en Laten, repetitietechniek voor koordirigenten).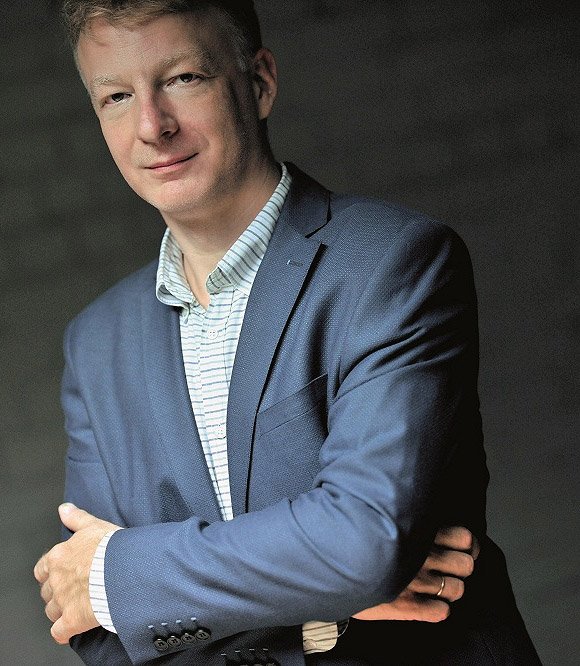 Guntars Prānis is the rector and professor at the Jāzeps Vītols Latvian Academy of Music, a leader of many master classes in early music and a much-demanded lector in Latvia and abroad. His Doctoral Dissertation (2015) deals with the topic of Medieval music tradition of Riga. He has published research papers in many international journals.
He is is a conductor, singer, musicologist and the founder/artistic director of the Schola Cantorum Riga – internationally acknowledged professional vocal group which performs regularly in Latvia and abroad.  In 2017 the group has been nominated for the Latvian Grand Prix Award in music. Guntars Pranis has studied music in Latvia, Germany and Austria, particularly focusing on music from the Middle Ages.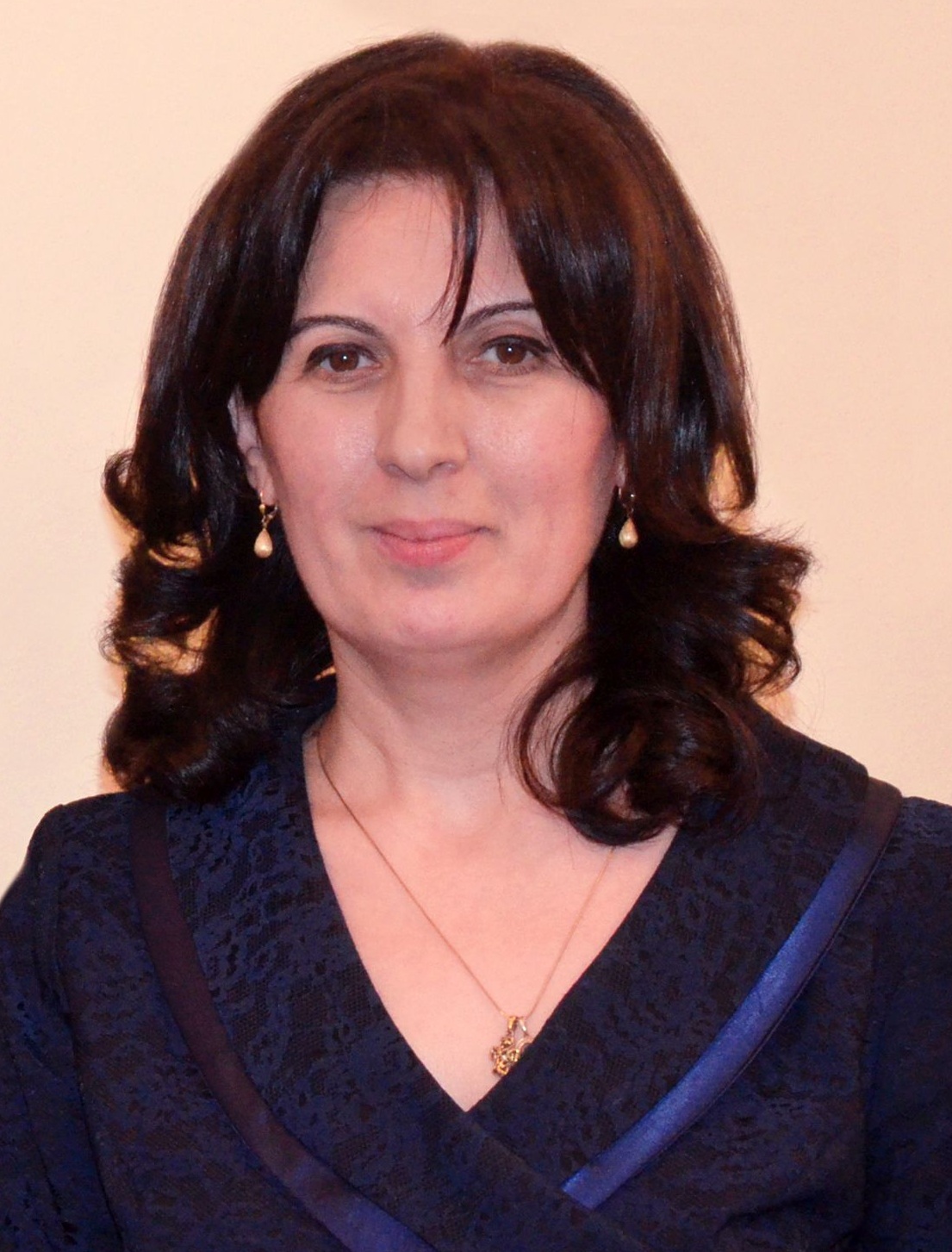 Liana Chonishvili has been the founder and president of Georgian Choral Society since 2014. She is an Associated Professor, Artistic Director and conductor of the Bachelors' choir at the V. Sarajishvili Tbilisi State Conservatoire (TSC) since 1996. She also is a coordinator of the Quality Assurance Service of the Choir Conducting Department. Since 2004 she's been the  head of the Choir-conducting Department at the E. Mikeladze Tbilisi Central Music School.
Liana Chonishvili is the founder and artistic director of Georgian children's and youth choirs national contest (2015, 2016, 2017, 2018, 2019); the restorer and Director of the I international Choral Festival – "Gori 2016". She has done active concert work in Georgia and internationally (taking part in international and republican festivals, concerts, collaboration with the Baku State Philharmonic Symphonic and Tbilisi Symphonic, Tbilisi State Opera Symphonic orchestras and choirs); The member of Jury of multiple contests and Festvials as the head of the Academic Choir Department.
Liana Chonishvili is a Musical editor of well-known Georgian Choir composers' first edition sheet collection (Choral Compositions of composer Ioseb Kechakmadze; composer Jemal Beglarishvili's Choral Music Collection in two volumes).  From 1997 to 2004 she was a Conductor of the Opera studio choir of the TSC. She has an active Pedagogical Experience – Masterclasses, Seminars; (students' professional success)… She also is the Facilitator and expert of multiple levels (BA, MA, DOC) of educational musical programs; the Facilitator of the Professional Development of Professional Quality Enhancement Programs: Choir Conductor;  Choir Singer (National Center for Educational Quality Enhancement; Georgia).